Simple Clarity
At 42connect, we run our company on EOS (Entrepreneurial Operating System), a business operating system with a simple set of concepts and tools that help create clear direction, accountability, and execution in order to achieve our unique vision. EOS has been proven effective and used successfully by thousands of different companies. We believe that through EOS, we can clarify, simplify, and achieve any goal.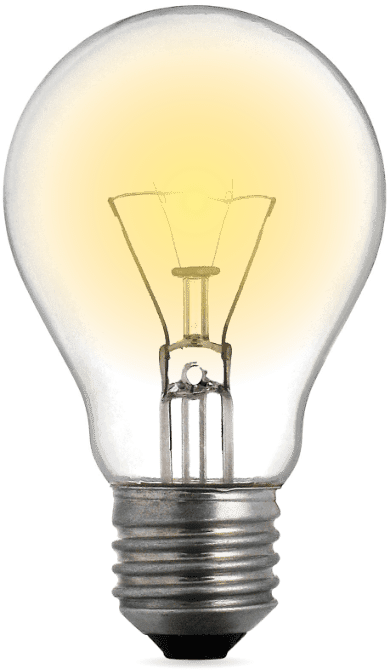 Today we are a healthy, focused leadership team and organization that makes continual progress towards achieving everything in our vision.
Core Values
Our core values are a set of vital and timeless guiding principles that we live by. These core value not only guide us but they define our company's culture.
Our Guarantee
No Pressure
No Long-term Commitments
Cancel Anytime