Go where your customers live.
All customers live on social media in one form or another. We'll help you discover where they're at, devise marketing strategies to reach them and define their look-alike audience — customers who match their qualifications but haven't discovered you yet.
What do you need?
Stay top-of-mind with your customers.
Find your "lookalike" audience.
Target the users you want.
Target your customers at the right time.
"We've worked with the 42connect team for over 8 years. Their design and marketing capabilities make them a true asset to our business."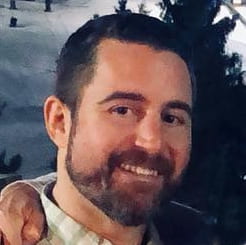 Dominic Caruso, Caruso's Coffee